Welcome Hello Lovely for a Visit!!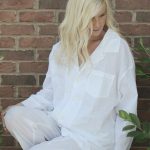 Hi, friends! I hope you have all had a wonderful week!!  This week Michele from Hello Lovely  and myself thought it would be fun for our readers if we switched posts. ….soooo, this week welcome my friend Michele, a published writer and artist who blogs at Hello Lovely, where you'll find inspiration for interiors, renovation, and lifestyle.
It's such a blessing to trade places with my talented friend Leslie. I hope it's okay to get personal and to journey beneath the surface of design topics today. I have been sharing a plethora of seasonal fantasy inspiration lately on Hello Lovely, and we are surely in full swing for the Holidays. A departure (without fanfare, banter, or exclamations) feels right just now. Would it be okay to simply share a few images of the humble cottage we have renovated ourselves and to chat as though we are longtime friends, all too keenly aware life is very short?
Hello Lovely Studio's Renovated Cottage: French-inspired Pea Gravel Courtyard
One of the reasons I am so fond of Leslie and her blog is because of the uniquely gracious manner she ventures beyond the work of Segreto Finishes. We are consistently inspired to live more beautifully at home. Oh, how I love home! The sights, the smells, and the comfort of a lovely nest..home is a topic near to my heart.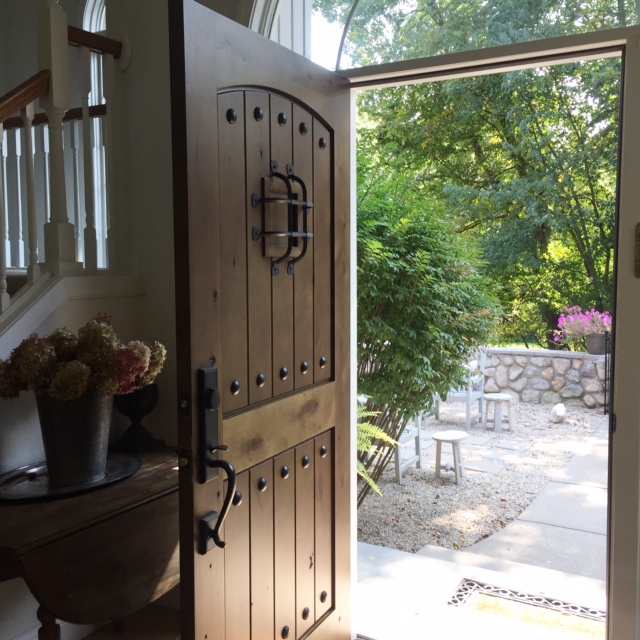 Hello Lovely Studio's Renovated Cottage: Front Entry
Living beautifully at home resonates with a new significance for me these days. Decades ago, before increased globalization, the internet, modern media, and advanced satellites, home felt like a private sanctuary for me. I am aware this is a highly complicated topic which is frequently politicized. I'm also not so naive as to suggest we were all safe from harm within our families and those four walls back in the day. Yet, even if it was illusory, life at home back then harbored a different sense of privacy,  protection, and personal boundary from far away trouble. Our shelters felt more like shelter.
Hello Lovely Studio's Renovated Cottage: White Modern Farmhouse Style Kitchen
Modern culture and "advances" continue to alter the shape of shelter. With cameras outside and inside the home, boundaries between the personal and the public indeed have blurred. Our own Millenial children were indeed pediatric paparazzi as teens, whether capturing video of my Christmas Eve dancing or their father's snoring! As a blogger, I regularly welcome thousands of strangers, whose eyes I will never meet, into my heart and home online. With social media, so many of us peer into the lives of hundreds of other souls whom we may otherwise never have given a single thought. It has all happened rather quickly.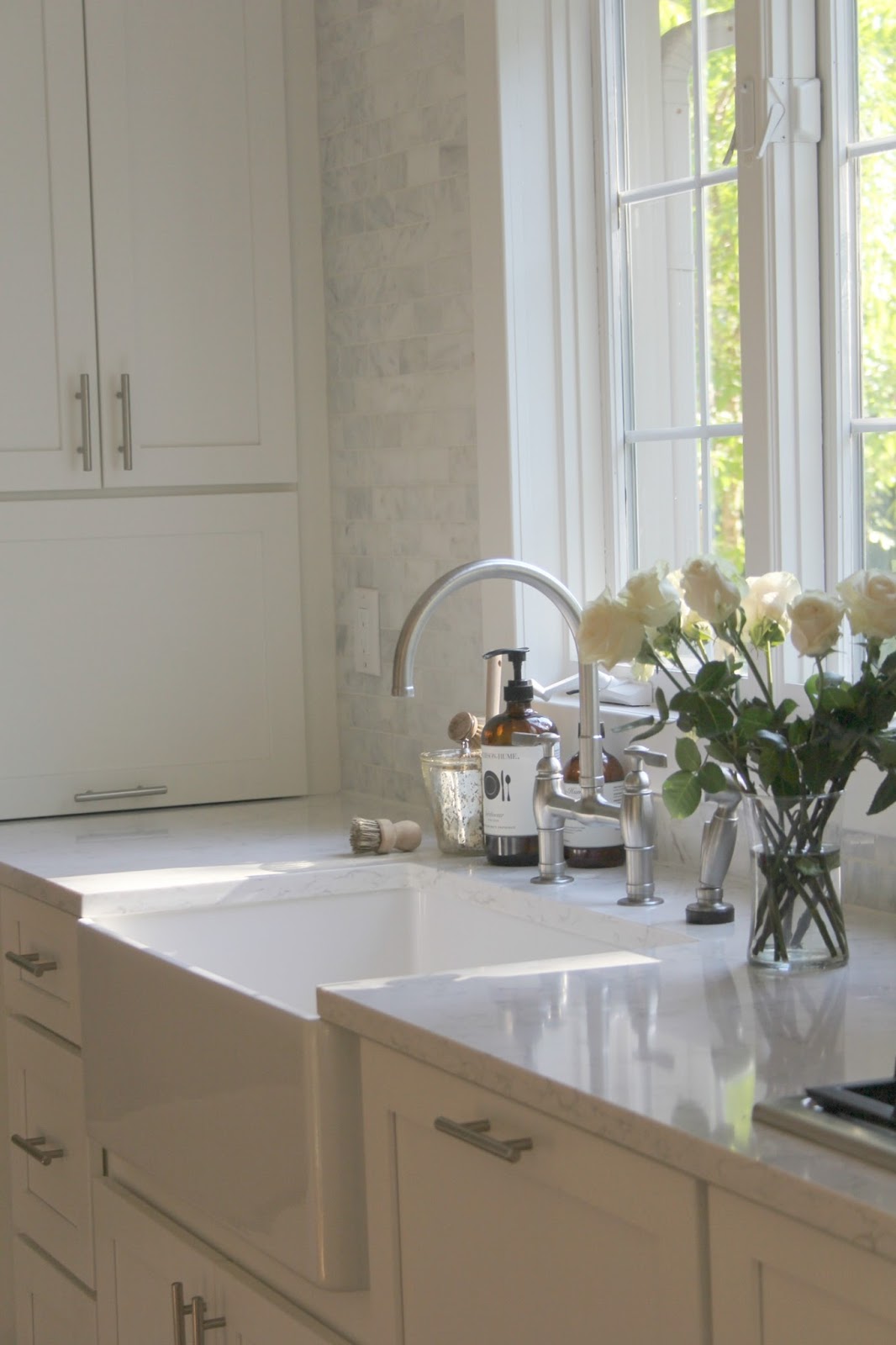 Hello Lovely Studio's Renovated Cottage: Shaker style and Farmhouse Details
The shelter of our homes is different now as our four walls have grown more permeable. Surely cultural shifts affect how we regard HOME consciously and subconsciously. Perhaps, the changing shape of shelter explains my growing desire at 50-something to become even more intentional about living beautifully at home. As you can see from these images, my style embraces the timeless and the tranquil. I come alive in the presence of quiet color, timeworn finishes, and unfussy elegance.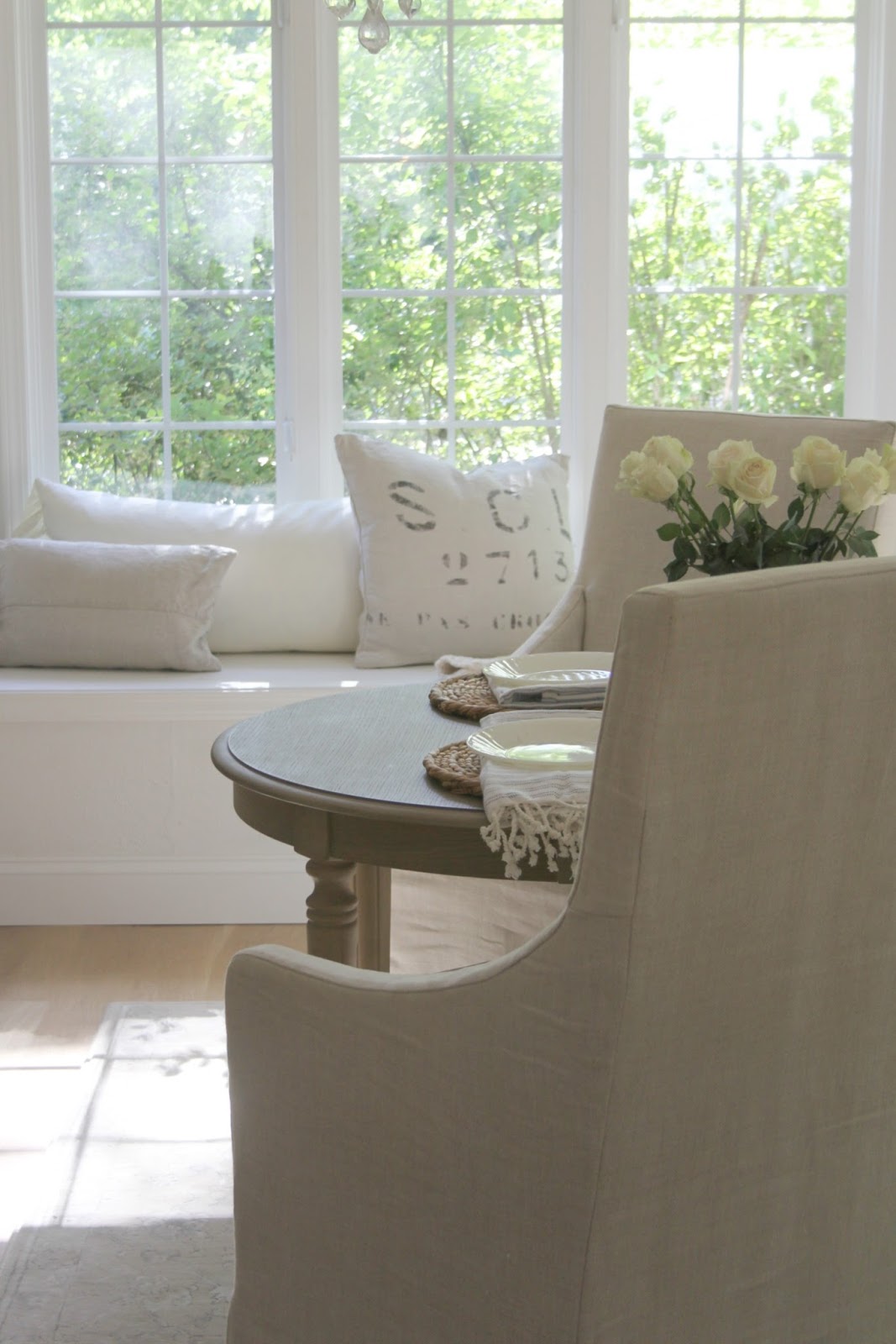 Living beautifully at home creates warmth for connections with those whom we love most, it nourishes the body and spirit, and it can even feel like a sacred pocket of interior quietude.  Living beautifully at home transcends decorating a structure with objects or art; for me it encompasses creating harmony, tranquility, and balance so daily living is infused with more loveliness and depth.
Hello Lovely Studio's Renovated Cottage: Serene Patio Wicker Chairs
Daily life can certainly grow complicated, and dark days come knocking with loss, heartbreak, and illness. Yet there's much for which to be grateful. A lovely nest provides a safe landing to process grief, to recover, and to discover hidden reserves of strength to fly again.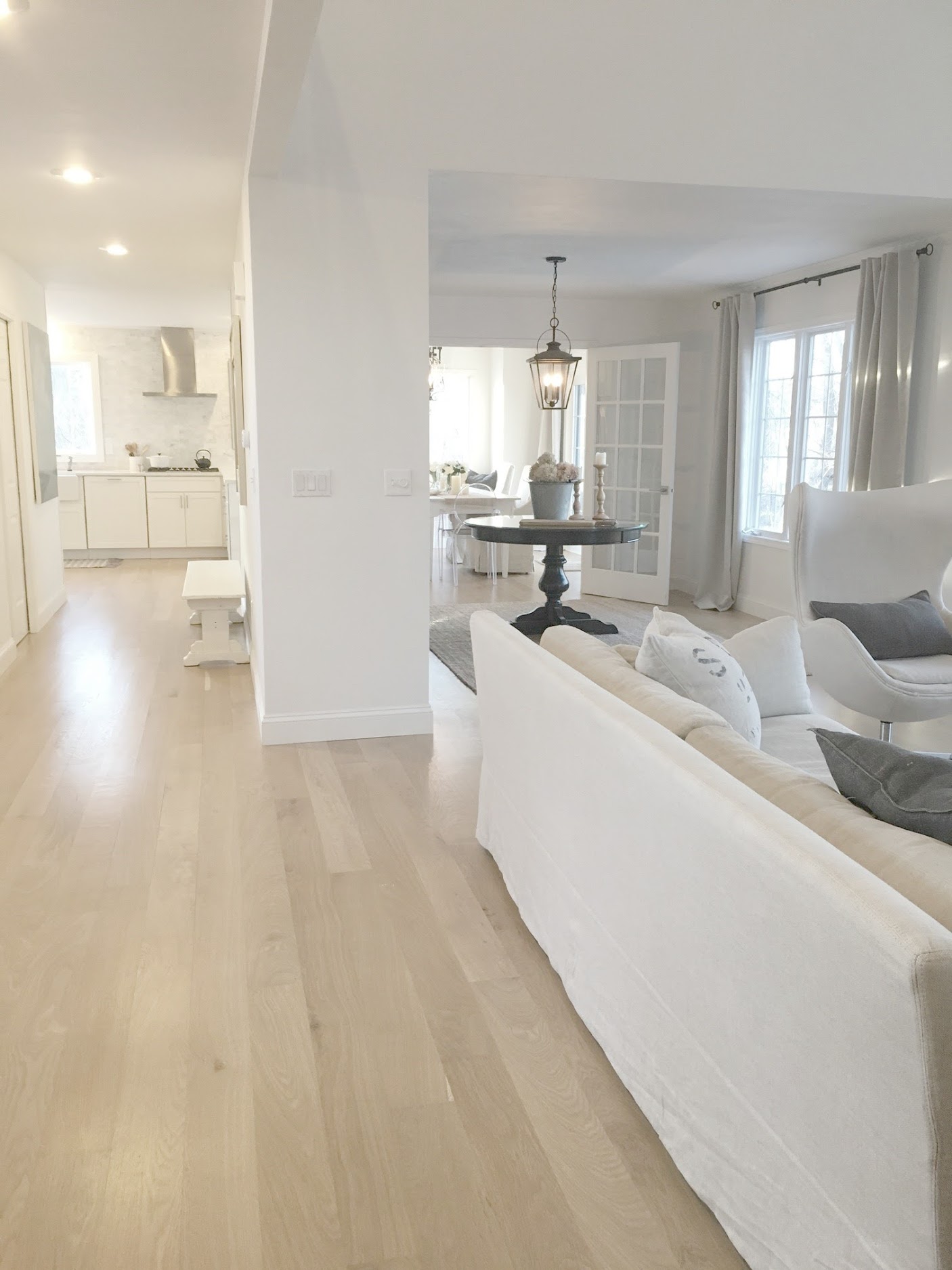 Hello Lovely Studio's Renovated Cottage: Expansive Hallway
Thank you for the opportunity to chat with you here today…I would love to hear your thoughts on what beautiful living stirs up in you. Since my tender heart is often overflowing with wonder and wishes, I'd love to sprinkle a little bit right here.
I wish you the blessing of beautiful living in the shelter you call home.
I wish you sweetness, this very moment, to counter any bitterness within your being.
I wish you heartfulness to soften the beautiful edges of your soul.
Hello Lovely Studio's Renovated Cottage: Vintage White Bathroom with Clawfoot Tub
I wish you loving kindness, lavishly overflowing from hidden wholeness within.
And peace to you, right where you are.
~michele
p.s. Please visit Hello Lovely, where our friend Leslie is sharing wisdom!
Thank you Michele for sharing with us today!!  I know everyone loved visiting with you as much as I do. I hope everyone has a wonderful week!